Guangzhou Gudex Hardware Limited has been a leading exporter of furniture hardware and office hardware since 2009. We specialize in a wide range of products including hinges, slides, handles, sofa legs, caster, drawer locks, connecting fittings, office hardware products, monitor arms, keyboard trays, CPU holders, cable management, socket, and many more. Our diverse product line and commitment to quality ensure that we provide complete hardware solutions under one roof.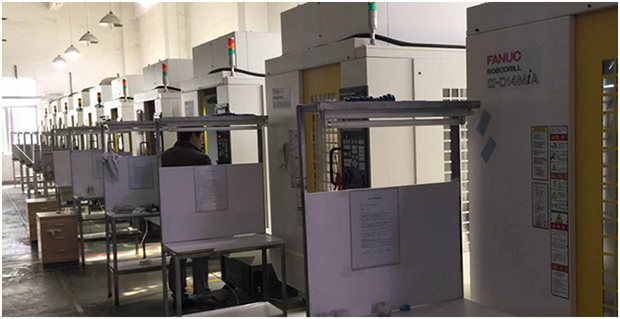 We have established strong partnerships with manufacturers across districts in Foshan, Jieyang, Zhaoqing, and Dongguan. We provide a custom-tailored approach suited to your unique product specifications, which covers all aspects of the process, from design to material selection, mold fabrication, sample preparation, and shipment. We also conduct thorough product QC to ensure quality standards are met. You can count on us to provide excellent service and support throughout the entire process.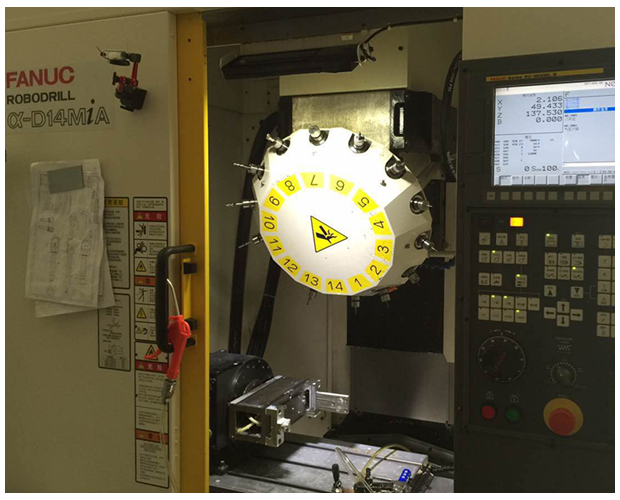 We understand that providing high-quality products and ensuring customer satisfaction is your top priority. Our team will work closely with the customer to bring their idea to life and offer suggestions based on our experience. We follow a customer-centric approach and pay attention to every detail throughout the process for continuous improvement. Each step is carefully checked and reported to ensure the quality of the cargo. We pride ourselves on providing high-quality products that meet all of our customers' needs.