In 2005-2009, our main products are hinges and drawer slides.

In 2011, we added the two-way hinge, ball-bearing slide, handle, sofa leg, screw to the product line.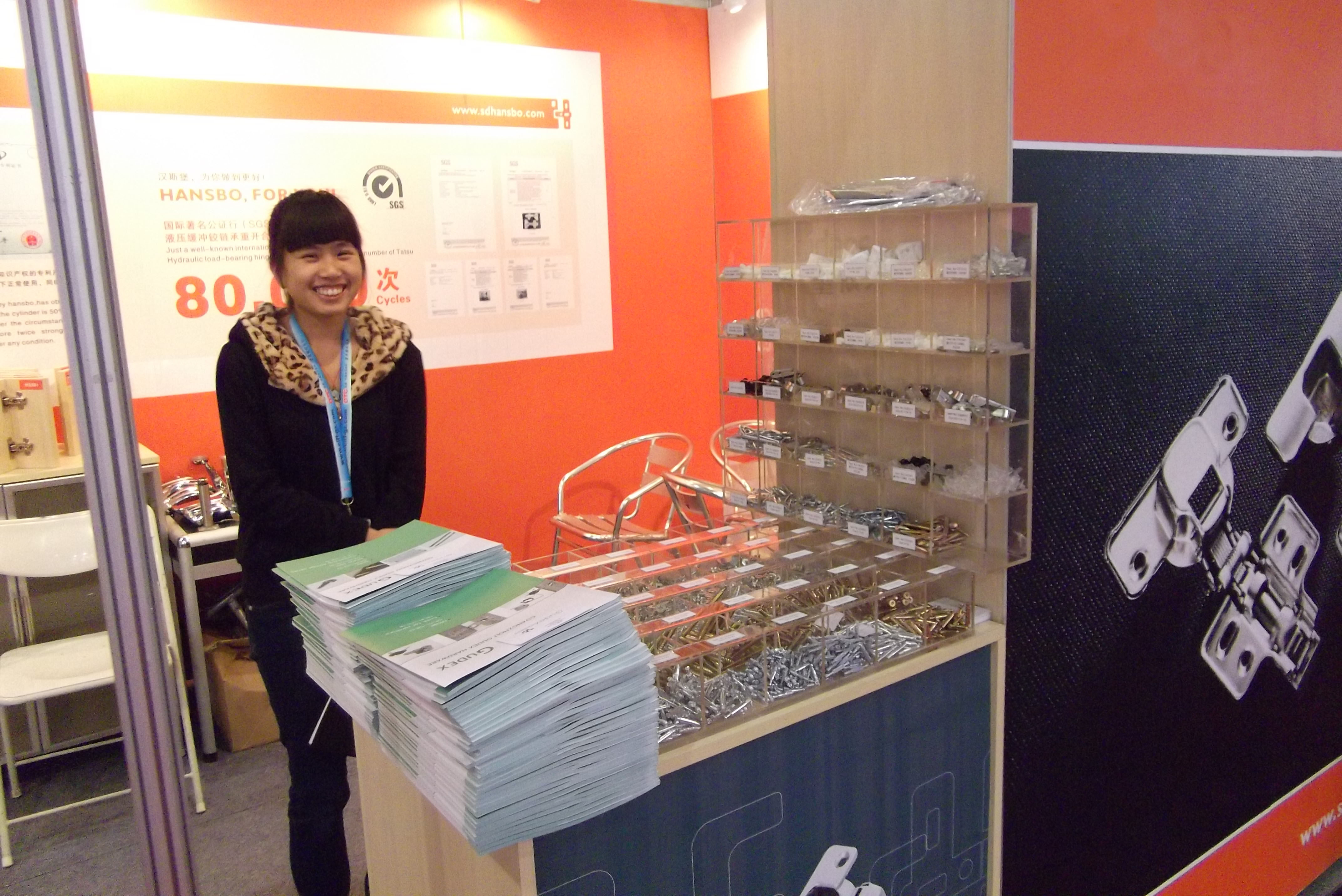 Guangzhou exhibition
In 2012, we added the office hardware accessories, monitor arm, keyboard tray and CPU holder.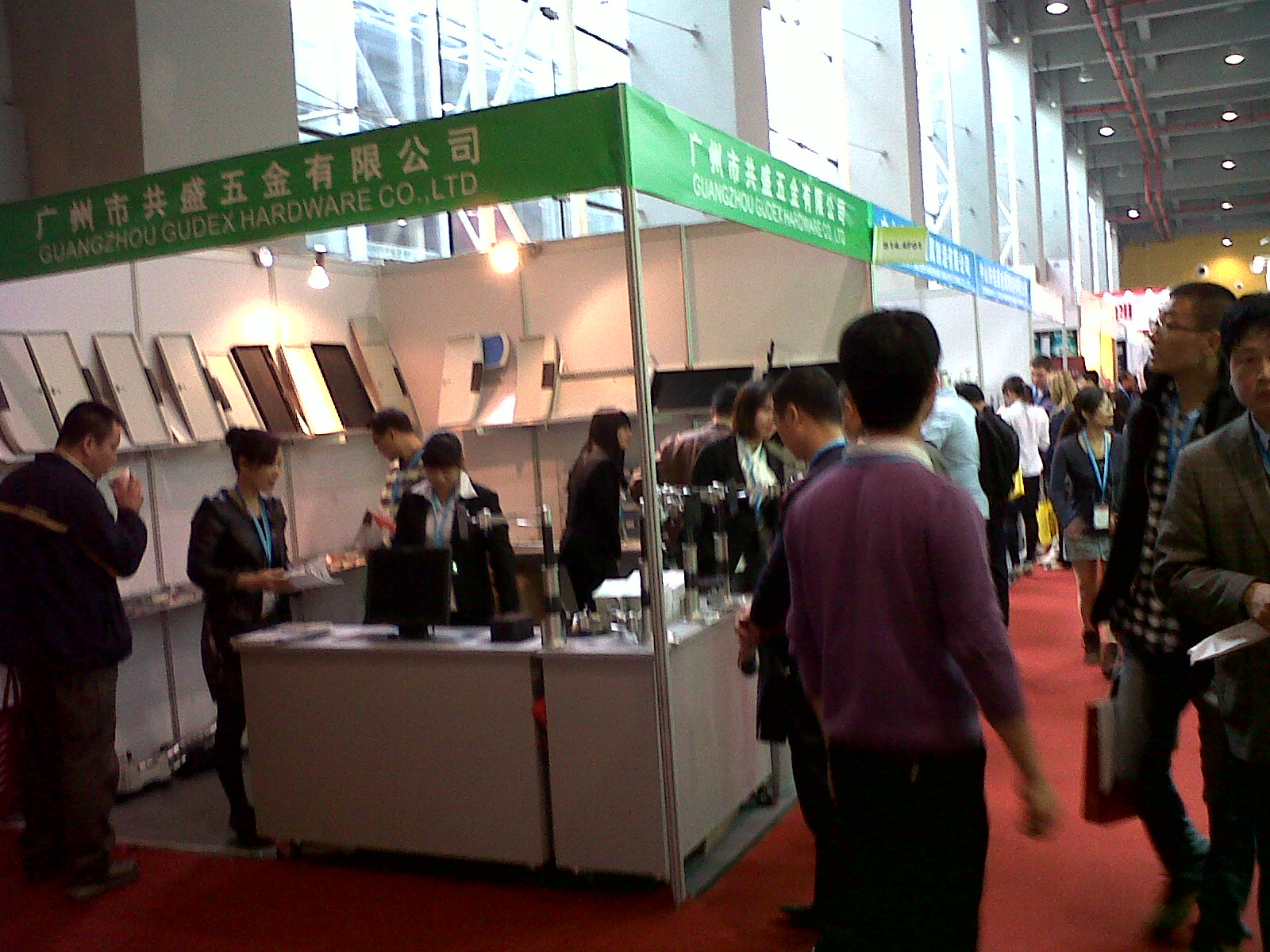 Guangzhou exhibition
In 2013, office sockets, screen hang, and LCD lifts were newly added.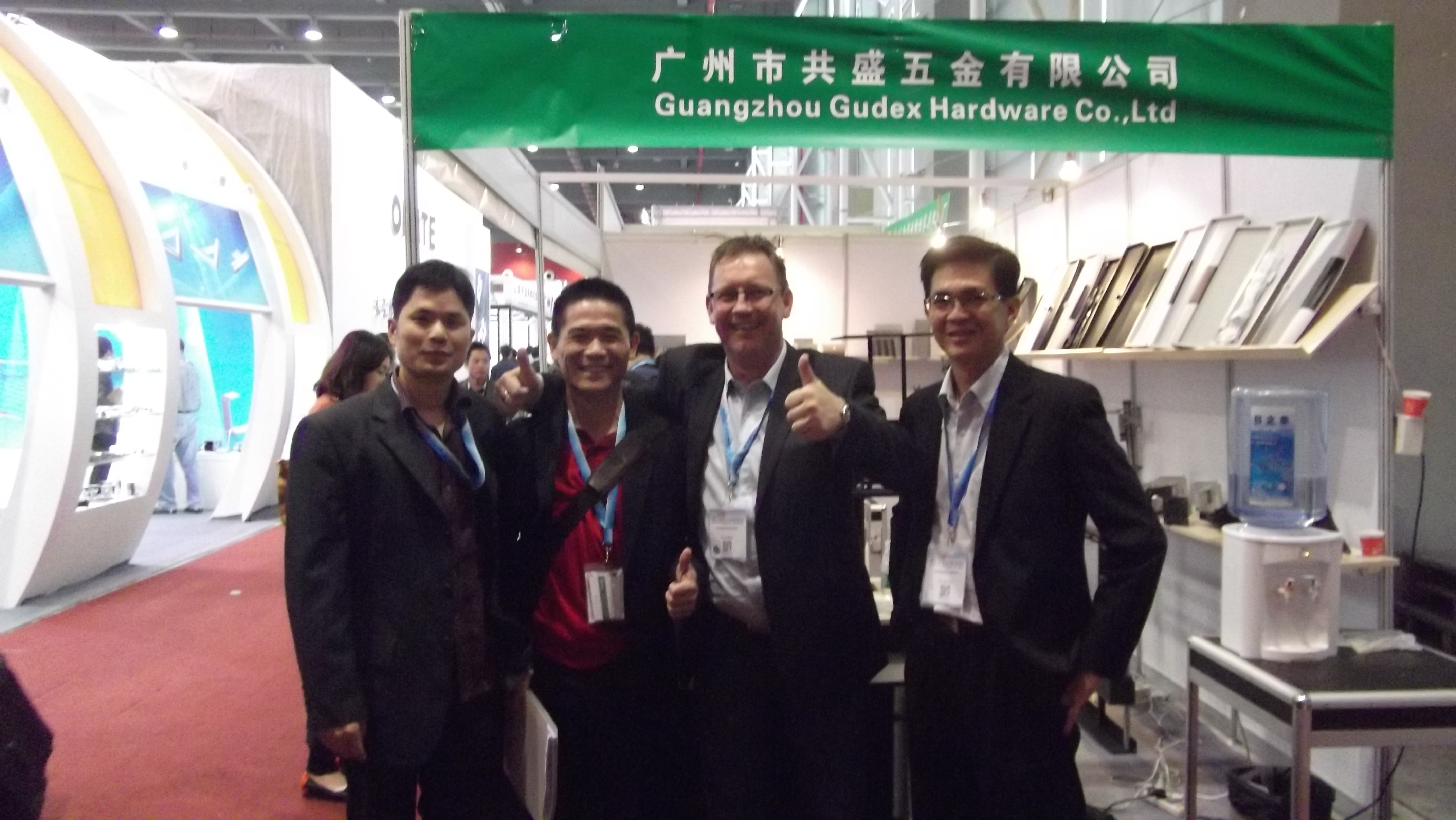 Guangzhou exhibition
In 2014, new monitor arm PAD029 was published, which is a copy from HUMANSCALE M2.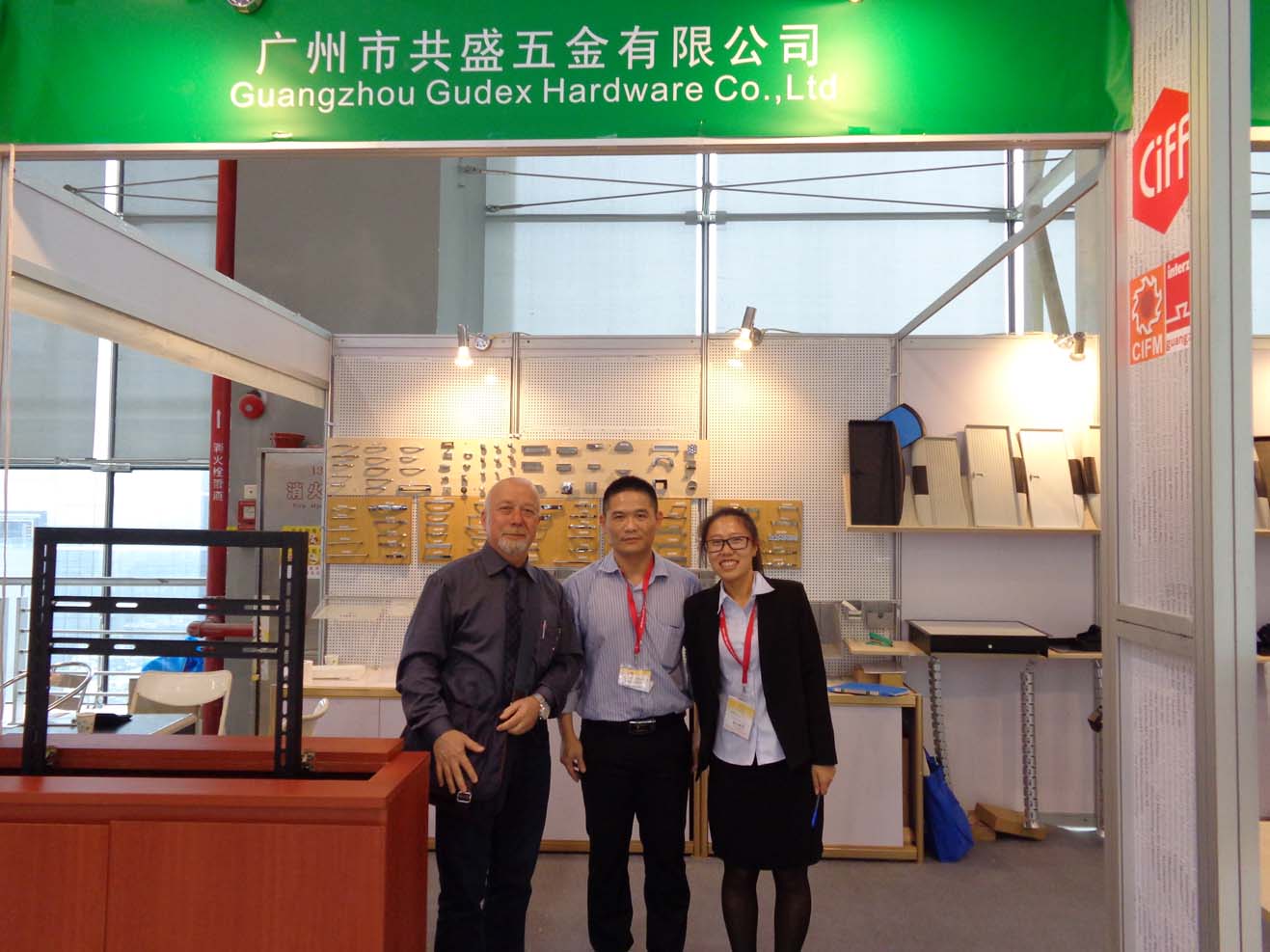 Guangzhou exhibition
In 2015, we improved the monitor arm PAD029 series, and put forward the post type with spring arm and quick matching installation concept. Multi-screen and laptop are allowed.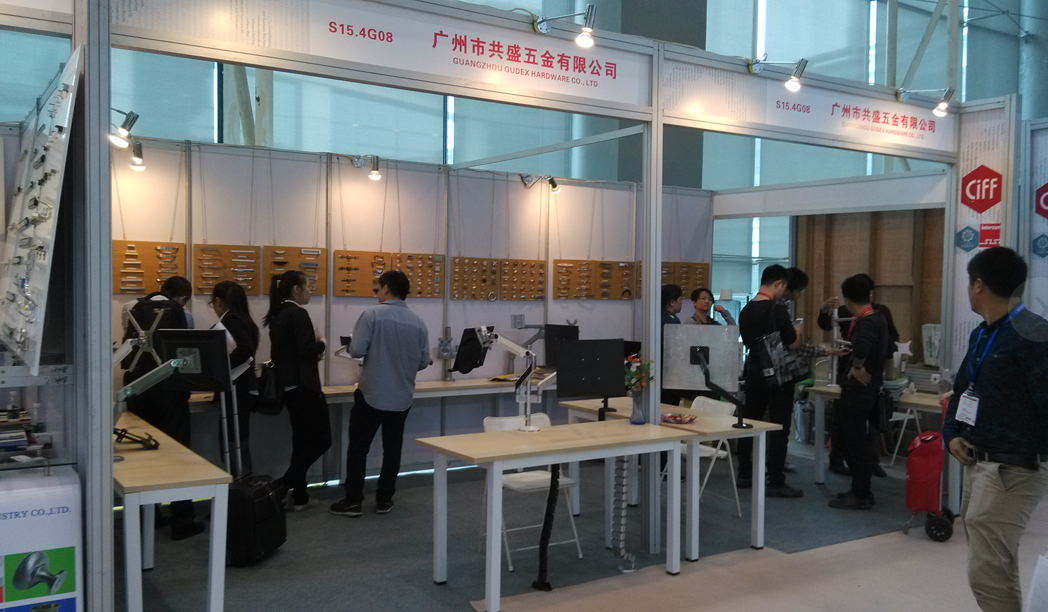 Guangzhou Exhibition Germany Participated in Mexico Exhibition
In 2016, we perfected the socket series, including the pop-up sockets, rotating sockets, etc.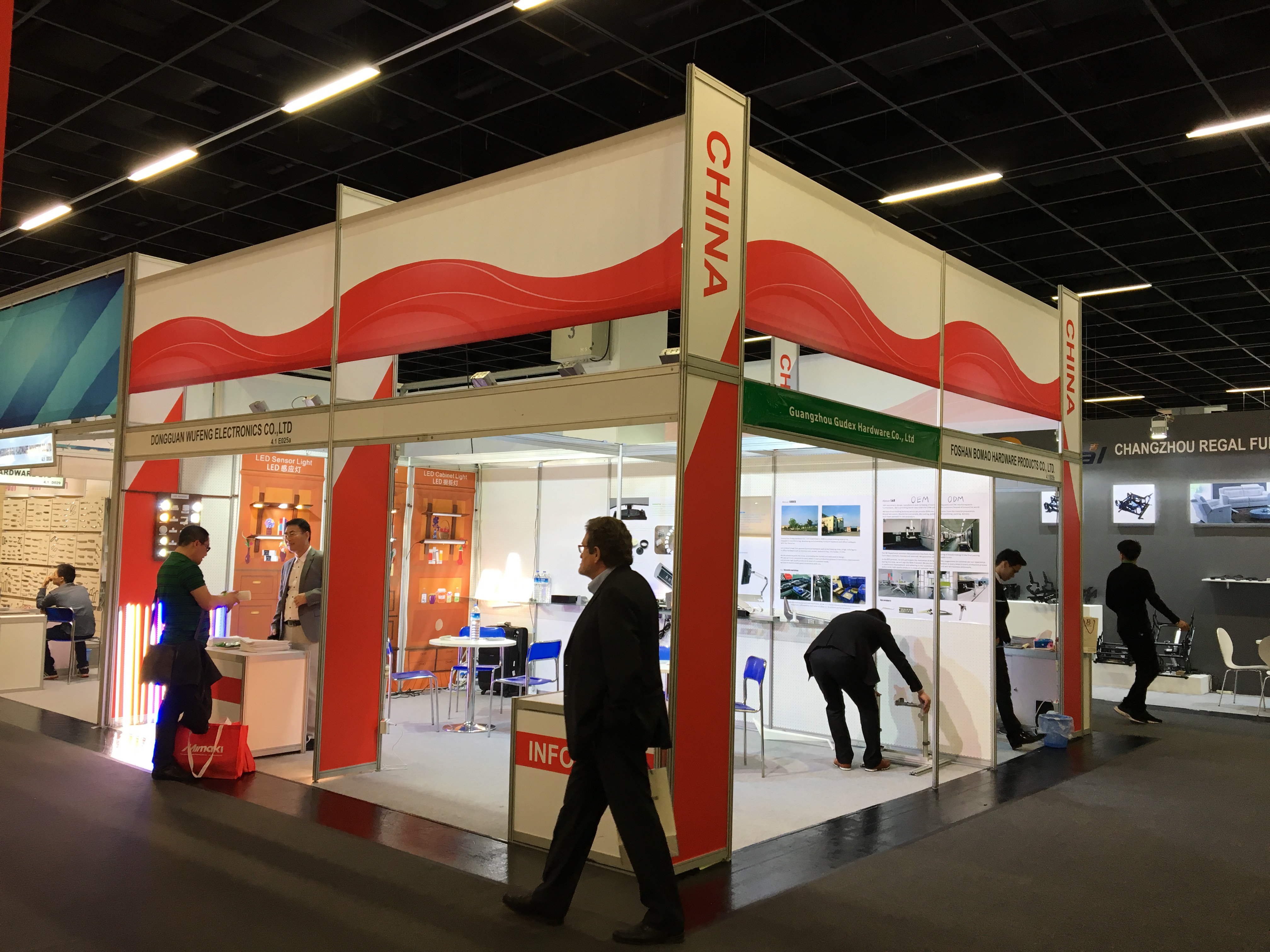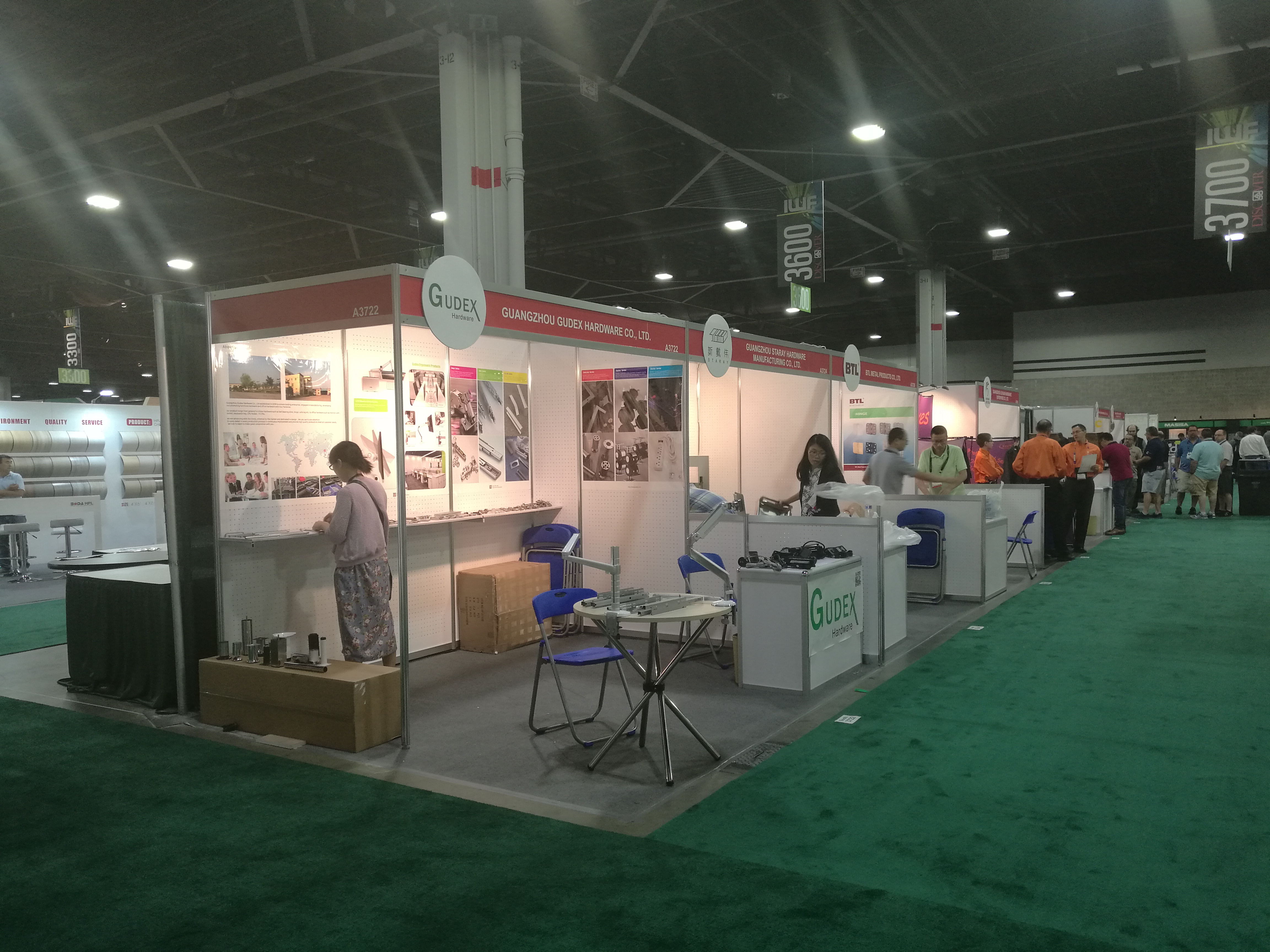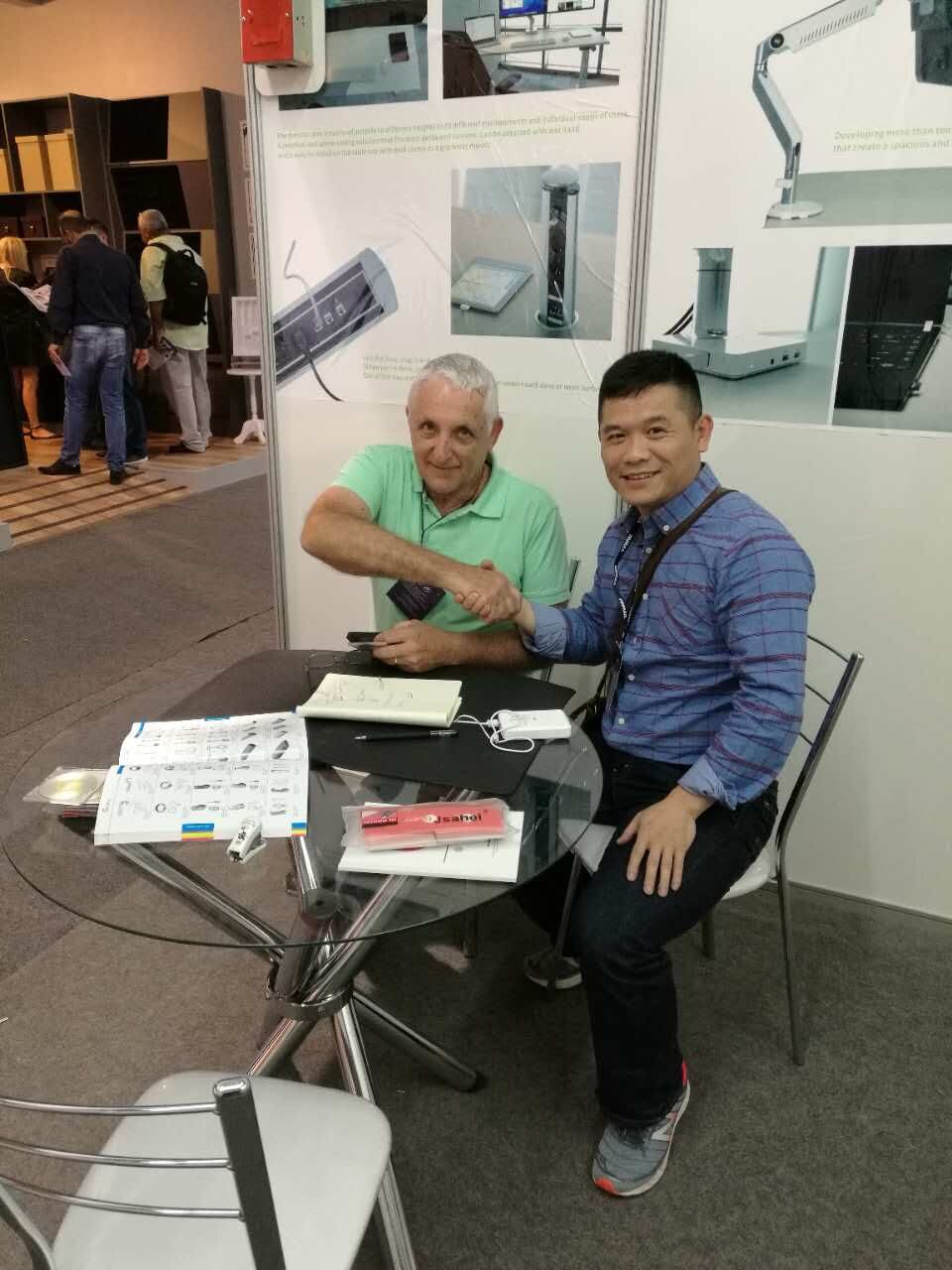 Guangzhou exhibition, American exhibition
ORGATEC fair in Germany
In 2017, we help the client to customize the office hardware.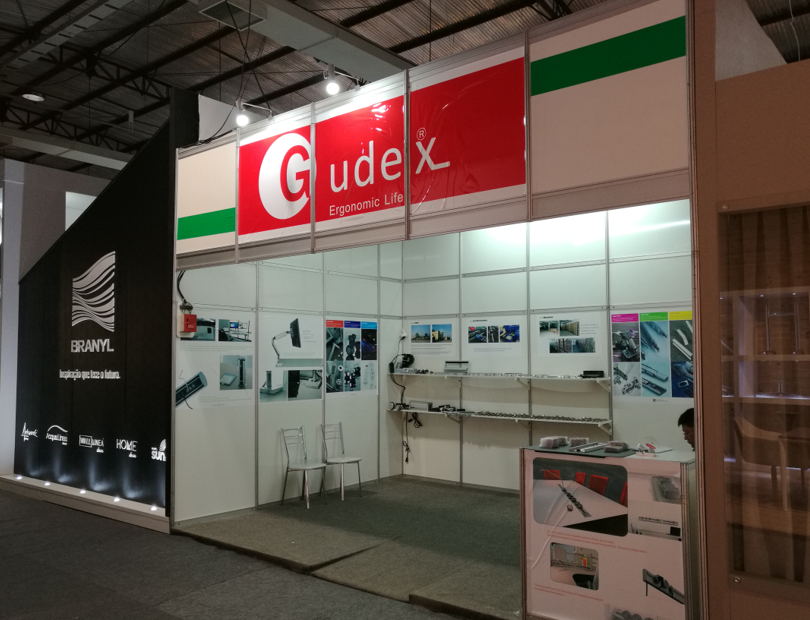 Guangzhou exhibition, German exhibition and Brazil exhibition.

2018-2022, we continued to participate in the design and customization of office and furniture hardware products.